Cute little baby eating in high chair at home
Most parents consider the arrival of a new baby a blessing and an added responsibility. Yet on top of all the other things to prepare, you should also purchase all the necessary baby gear and equipment. One of the indispensable ones is something your baby will use from its fifth month onwards: the high chair.
Once your baby can sit on its own and start eating solid food, the high chair is going to be one of your most-used baby furniture items. The right one can help make mealtimes fun and easier while keeping your baby safe. When you think of it, the high chair can be used for at least two years, every day, with the possibility of handing it down to future siblings or cousins. 
Parents sure can use every guide that's out there to ensure they're making the best decision on purchasing a high chair. Here's one guide you can learn from.
Safety First
Before going deeper with all the other features of baby high chairs, safety should always be a top consideration. There\'s no skimping on this. No matter how impressive the other features are, if the safety is questionable, then your high chair will never be a good buy. Remember that the little one you're putting on the chair is a baby. You can't risk any injuries or falls, just because you didn't consider the high chair's safety.
With that in mind, the most important safety features a high chair must have include:
Wheels that lock in place, or a high chair without any wheels at all;
A crotch post; and
A restraint system with a five-point harness.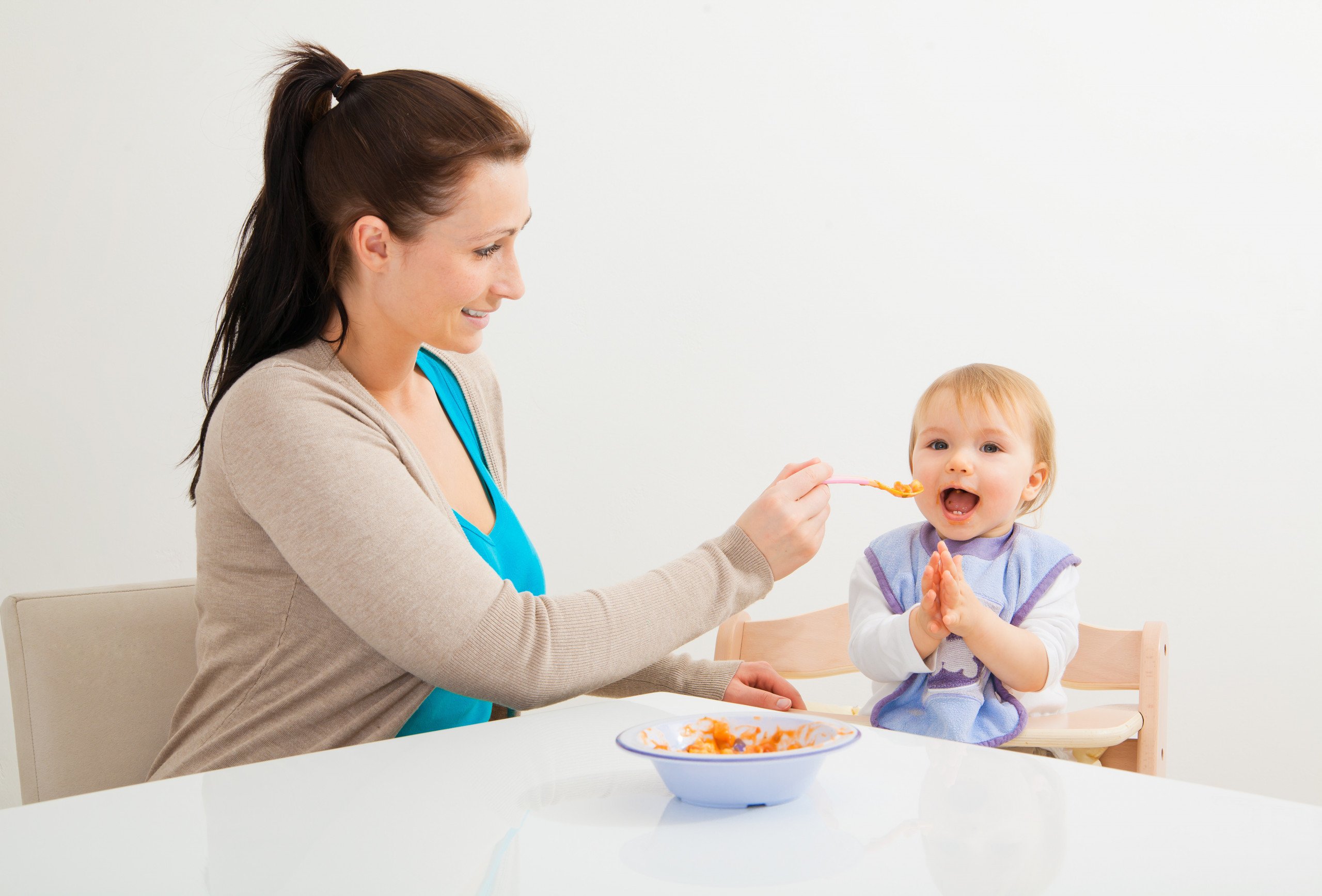 Assess The Functionality
Once you've narrowed your selection based on safety, you now have to assess the high chair's functionality. This is now a matter of preference, as each parent will have their respective desires and metrics as to what a functional high chair is. This is how you can say you've got one of the best high chairs in Australia.
Functionality as a top consideration is also an underlying reason why buying a high chair only when your baby already makes it to the sixth-month mark is highly recommended. Bringing your baby with you as you shop gives you a chance to test it out with your little one. Doing so can give you answers to questions such as:
Is it easy to put your baby in and out of the high chair?
Can the high chair grow as your baby does (e.g. transition chairs with varying height adjustments from an infant high chair with a tray, to a toddler chair sans the tray)?
Study How To Clean The High Chair
This third tip is one of the most neglected facets of parents in choosing it. Many parents fail to realize that feeding infants and young children is messy. On top of the cleaning and chores you have to do, the last thing you'd want is to be stressed after every mealtime because of a high chair that's challenging to clean.
Henceforth, the key is to choose the high chair that's easy to wipe and wash. If you want to have a cushioned seat, it's better to buy a removable one. You should be able to remove the cushion or seat liner easily and put it in the wash.
Remember that leftover food residue, if uncleaned, can lead to mold formation, which is unsafe for your baby.
Select Your Preferred Style
High chairs also come in all sorts of styles. From classic to modern, colorful to plain and minimalist, there's something for every parent's preference.  
Typically, parents would love to have that matches their home's dining room and kitchen style. This would be an excellent move, so the high chair doesn't have to stick out awkwardly or break away from your home's interior design.
Conclusion
A high chair is one of the most vital pieces of baby gear or furniture you're going to need. Once you head out to shop, you're sure to come across so many different high chairs, with all sorts of features and across a wide range of price points. Each may be screaming 'buy me' to you, but which one catches your attention and meets safety requirements? Every parent has their respective preferences and desired features, on top of the non-negotiable facets of safety. The guide presented here simplifies the shopping process for you, so you're certain to wind up buying the best high chair for your baby.