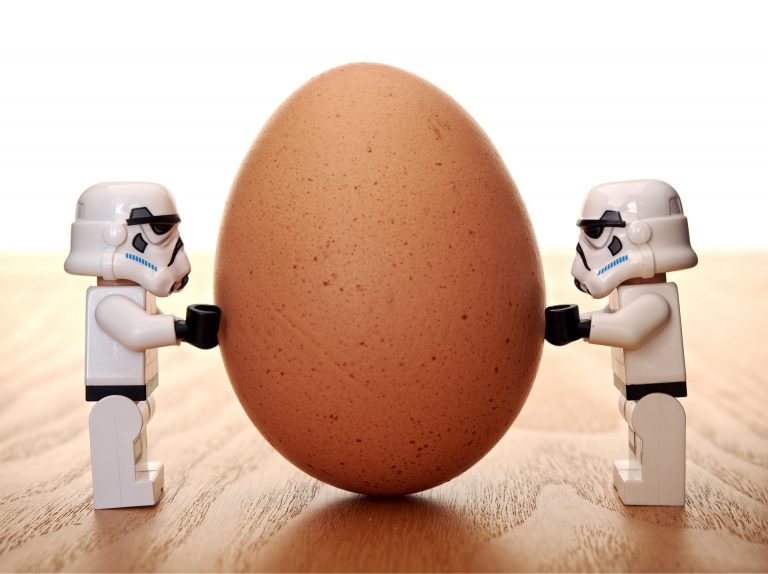 The physical and mental adjustments to being pregnant with twins is an adjustment in and of itself, but it does not adequately prepare you for the challenge ahead of actually raising them. Last year, I read an article which spoke about Beyoncé and her twins. At the time, her twins had just turned one month old, and her oldest was now five years old. With the article was a picture of Beyoncé with something that looked like a blue chiffon curtain with flowers draped over her shoulders (and covering her intimate details) as she held both babies who were also draped in a blue chiffon curtain type material. The picture looked so peaceful and beautiful. Almost made me want to have twins again. Maybe that's the problem that I had with the picture. It wasn't how I saw my reality when my twins were that age. On the same day I was reading this article, it was the morning of the 7th birthday for my own twins. I looked at my cell phone which has a picture of my twins when they were about 1 month old sleeping in the same crib. A couple of weeks after this picture was taken, I was in Canada for an extended visit with my family at my mother's house. I remember waking up early in the morning with my twins sleeping at the foot of my bed in the same crib, and I was crying. I was seriously doubting whether my husband and I would honestly be able to handle raising these little people by ourselves. My picture didn't look like Beyoncé's.
When we initially brought our twins home from the hospital, we didn't have many friends. We had just settled on attending a new church but since we both worked over an hour away, we hadn't been able to get as involved and further meet many people at the church. So, imagine my surprise when random people from the church actually showed up to bring us meals, totally unsolicited!
Other friends and family came and cleaned my house – without me asking! These random acts of kindness kept showing up during our twins first year of life. And to think, if anyone had asked me at first how they could help, I probably would have said "thank you very much, but it's okay" just so I didn't have to feel as though I was being a burden.
Why do we do that as moms: refuse the help WE SO NEED?
Eventually, I chose to shift my focus.
My husband and I certainly would not have been as successful as we have been in raising our children to this day if it wasn't for us accepting the help we have received along the way. To see people, related to us or not, randomly step in to our lives to help us, in both big and seemingly insignificant ways, is pretty powerful. These selfless acts over the years have allowed us to reprioritize our lives for what is most important and intentionally make time for that.If Beyoncé were to ask me my advice as a twin mom who has gone before her, I would encourage her to be sure to welcome the love of others. There are plenty of opportunities for people to bless you when twins arrive. Without the many voluntary, unsolicited acts of kindness and love from those who took it upon themselves to just go ahead and bless us, regardless of whether we asked, or knew who it was helping us, has instilled in us the true understanding of why it still "takes a village" and the importance of receiving.
About The Author: Originally from Canada and raised with Jamaican heritage, Andrea Ormsby serves moms by helping them to get clear on what their next steps should be so that they can mother from a place of strength and courage instead of from a place of fear. She is married and has three boys, two of which are twins. She provides various coaching services, trainings, and is a dynamic speaker and trainer throughout the USA, Canada and the Caribbean. You can reach out to her: