Joovy is one of the most Twin-friendly brands out there today. On top of having several products that are just  Twin Products, they also offer a Multiples Discount. If you are expecting (or already have) twins you can call Joovy's customer service  and let them know, and they will apply a "Multiples Discount" to anything you buy through Joovy. Joovy's Customer Service number: 877-456-5049
TwinRoo+
The TwinRoo+ is a great choice to get around town. It will hold almost all of the major brand infant carriers. You can face your babies in either direction: Facing each other or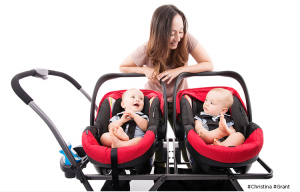 next to each other. Its stable and sturdy so you can turn easy without worrying about tipping. The storage tray will hold your drinks, and has room for bottles (4 beverage holders total). On top of being super nifty to zip around town, it has a HUGE storage compartment so you have a place for your blankets, diapers, extra clothes…etc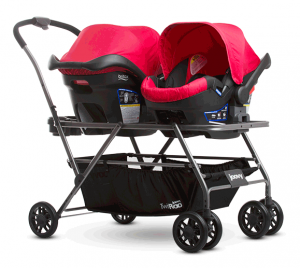 Room2
You no longer have to buy two portable cribs, because now we have this awesome Joovy solution that makes sleeping and playing more comfortable for two. The Room2 offers 10 square feet of space. It also has soft inner lining and folds up super nicely for easy travel.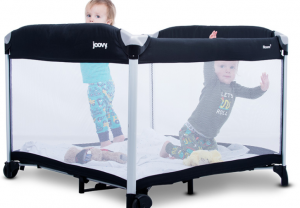 You can couple this with the
Twin Nursery Center
and you have several items all in one. You can add two bassinets on top, and the option for a changing table. I mean really this is all you will ever need for traveling with twins for the first two years.
Twin Groove Ultralight
I can't say enough good things about these twin products. Twin Groove Ultralight is great for newborns, because it can recline to an almost flat position for comfy naps. 3 Cup holders, and zippered pockets for storage. Super lightweight, and has an easy carry strap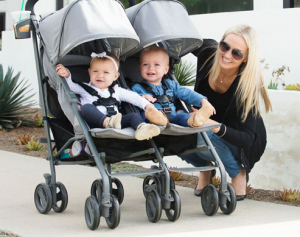 Some items that are not JUST for twins, but make life easier for Moms (especially moms of multiples)
Nook
and
Foodoo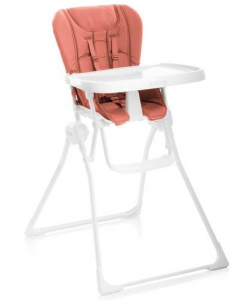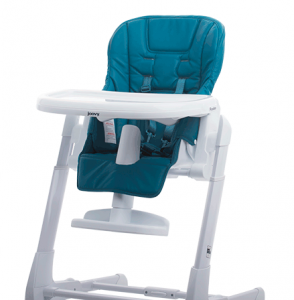 These highchairs are two of Joovy's newer items. They have taken EVERYTHING into consideration. – Easy to clean – Adjustable heights so that this will grow WITH your babies And the best thing ever-  The Foodoo Highchair has a great recline option, AND the wheels are great to move around easy without feeling heavy or ruining your floor.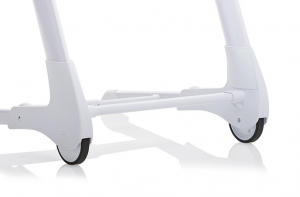 Boob Bottle
Not only do these bottles LOOK good, but they are also BPS, BPA, phthalate, and lead free. Work great for Milk or formula.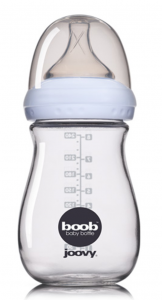 Add some color by buying these nifty
silicon sleeves

Joovy also has a great selection of high quality toys
Tricycoo
There is no question that your kids will be obsessed with these tricycles. These are the gifts that just keep giving as they have 4 stages that grow with your kids from ages 10 months to 2.5 years. This is a great first set of wheels to help get your twins on the track to riding.
Don't forget to always have your kids wear their helmets. Oh wait Joovy though of that too. Check out these fancy
Noodle helmets
 which come in almost any color you could think of