Having a cute little angel in your arms is one of the most exciting feelings for the parents. You want to buy all the best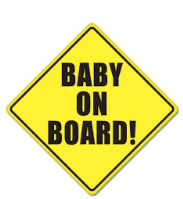 products, prepare your home, set a beautiful room, prepare yourself to be a totally protective parent for you little one. Why not make your car baby ready too? Its always safer to let people around know that you have a BOB (Baby on board). But those boring stickers are exactly that- BORING!!!
Why not be stand out and exciting while letting people know you have a BOB? Plus your baby is not just a baby, but a perhaps a prince or princess in their own right. Check out these new stylish stickers announcing your FBOB (Fabulous baby on board)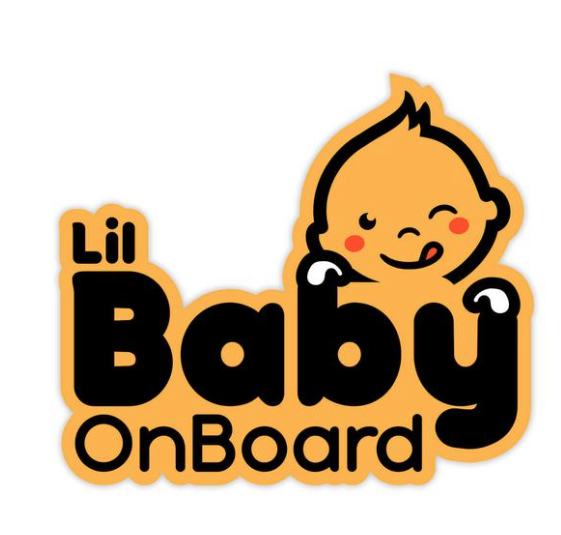 A clear and cute 'baby on board' sticker, on the rear window can make others know that they should be more careful while driving around you.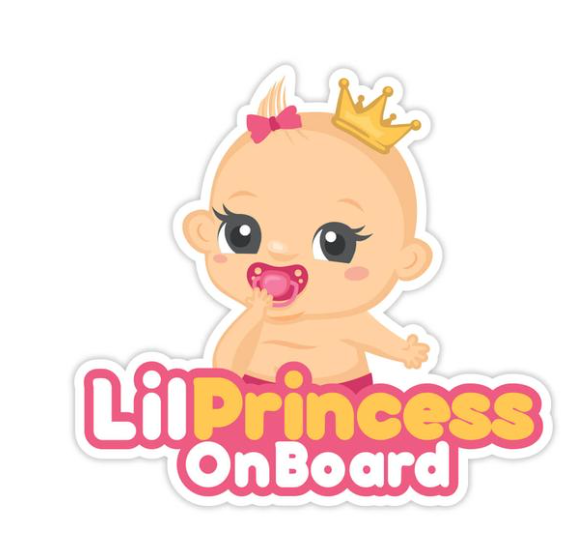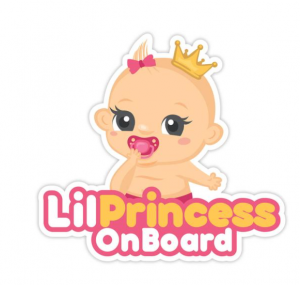 You adore your cutie pie! Why not announce it to everyone around you on road that a gorgeous 'Lil princess' is with you and they have to be more watchful.
This 'Lil prince' on board sticker is a sweet little reminder that you have a little prince charming in the car and it is bound to make you smile whenever you will look at it.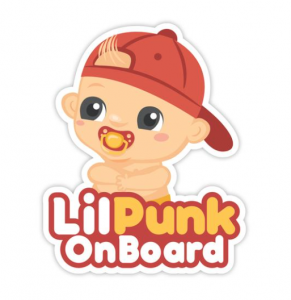 This is one of my favorites. It's going to be a head turning 'baby on board sticker' that will make other drivers smile.
Not only are these stickers super cute BUT they are practical as well.  They are weatherproof, and fade resistant. So you don't need to have a faded beat down sticker after a few months. These will last for as long as your FBOB needs it