Learning to read might seem like a difficult process, but after analyzing over 100, 000 studies, the U.S National Reading Panel has confirmed that it involves five essential components, often referred to as the "Big 5". Identifying these five components makes it easier to ensure your child becomes a strong reader. The "Big 5" are:
Phonological/Phonemic Awareness
Phonics
Vocabulary Development
Reading Fluency
Reading Comprehension
Children typically acquire these skills in order, as development of each skill often leads into the next. According to decades of research, phonological awareness and phonics are the building blocks that lay the foundation for future reading success. Once a child begins to put sounds and letter shapes together to read words, a process known as
decoding
, they are on the path to reading. As their ability to decode increases, their vocabulary, fluency, and comprehension begin to develop.
Phonological awareness is the understanding that words are made up of parts and individual sounds
. It is one of the best predictors of future reading and spelling success. Research shows that children who enter kindergarten with strong phonological awareness learn to read quicker than their peers without these skills. In fact, strong phonological awareness can predict reading and spelling success more accurately than variables such as intelligence, vocabulary development, and socioeconomic status. To develop strong phonological awareness, a child must acquire
five key skills
. These include
rhyming, blending, segmenting, alliteration and sound manipulation
. Since these skills aren't always taught explicitly in the school curriculum, it's important to reinforce them at home. To help a child learn to
rhyme
, use books and games that emphasize rhyming. For example, ask your child,
"Which words sound the same at the end: sit, back, hit
?" With picture cards, have your child match pictures of objects that rhyme.
Blending
involves listening to a sequence of separate word parts or phonemes, and combining them to form a word. For example, stretch the sounds in the word
sun.
Say
sss…uuu…nnn,
and then have your child blend the sounds together to say the word as a whole,
sun.
Practicing blending helps a child develop an understanding that words are made up of individual phonemes or sounds, a crucial component in learning how to decode, or "sound out" words when reading.
Segmenting
is the opposite of blending. For example, say a word aloud,
bus,
and ask your child to say the word back to you one sound at a time: /b/…/u/…/s/. Ask your child to hold up a finger for each sound that they hear. Alternatively, to touch her head for the first sound, her hips for the middle sound, and her toes for the last sound. To practice identifying
alliteration
, read stories with alliterative phrases and make note of the repeated sounds. For example, ask your child,
"Which words have the same beginning sound: bed, box, kite?"
Manipulating sounds
within words involves deleting a sound from a word, or substituting a sound in a word. To practice deleting a sound from a word, ask your child,
"What's fish without the /f/?"
Your child would then answer,
"ish".
To practice substituting a sound in a word, ask your child,
"Change the first sound in rake to a /l/. What's the new word?"
Your child would then answer,
"lake."
Find
storybooks
that practice skills like rhyming and alliteration, or even better: a storybook series that's designed to teach all five skills associated with phonological awareness (blending, rhyming, segmenting, alliteration, and sound manipulation) such as
Alpha-Mania Adventures
. The books are fun and interactive, featuring games and activities on almost every page. Once a child has developed strong phonological awareness, it will be easier to build upon this foundation, moving along to phonics, vocabulary development, reading fluency, and reading comprehension. Car rides, playing at the park, meal times, bathtime and while getting ready for bed are also excellent learning opportunities. Practice phonological awareness to set your child on the road to reading success. A lifelong reader is a lifelong learner.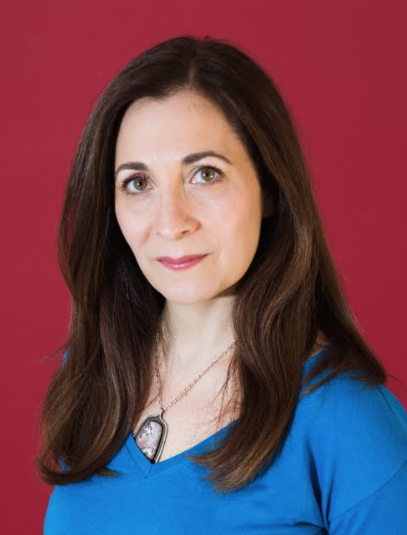 Ruth Rumack is the founder of Ruth Rumack's Learning Space and the creator of the pre-reading series Alpha-Mania Adventures, now available on 
www.alpha-mania.com
 and Amazon.