It's that time of year again, Halloween is here! Your kids are determined to have the coolest, most original costume EVER…all with your help of course –Primary get's it, which is why they have decided to make it simple this year. DIY costumes that don't break the bank and are easy to pull together? Yes, please!




With Primary setting the foundation for the perfect costume, DIY has never been easier and more affordable this year –Primary's soft and colorful classics all retail for less than $25. This year Primary decided to offer step-by-step DIY costume tutorials on their site, offering easy and inexpensive options for your little ones that don't lack on creativity.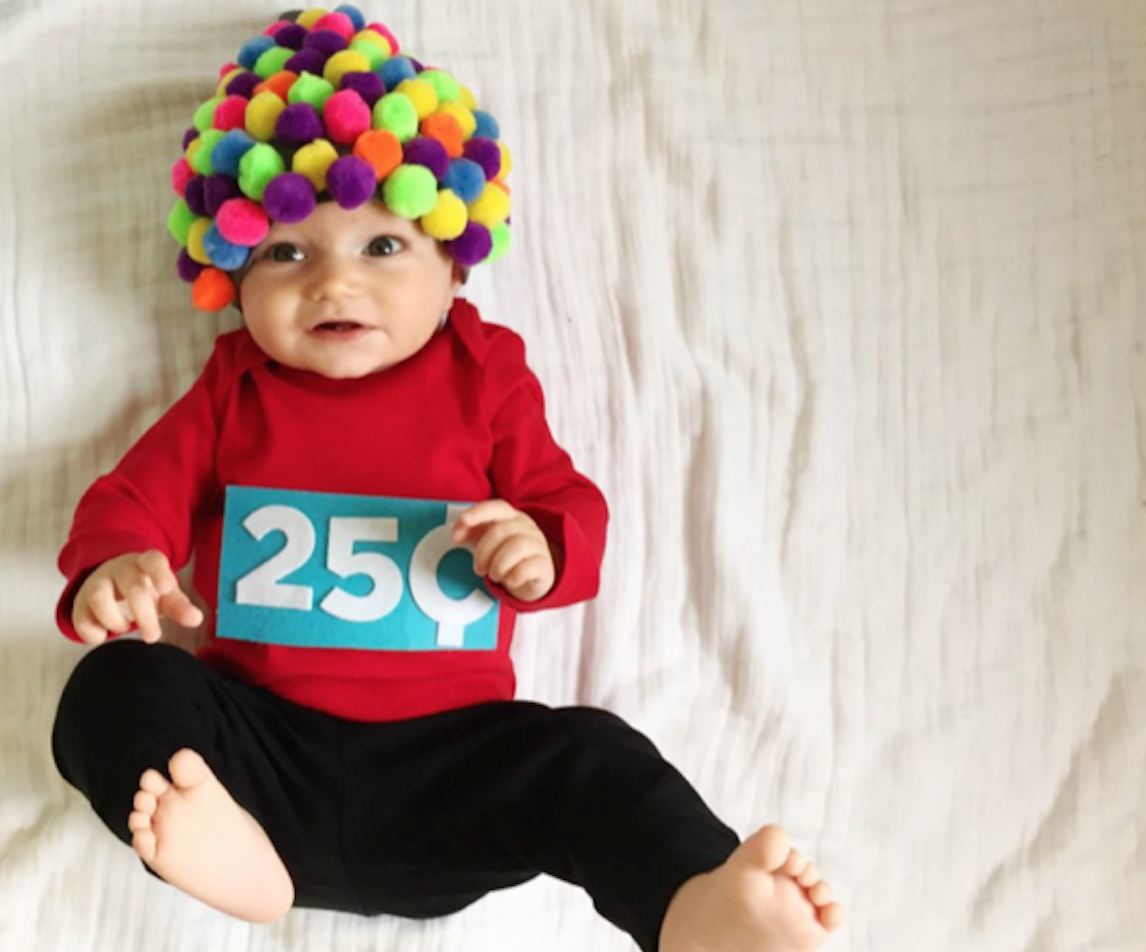 Head to Primary.com for fun DIY Halloween costumes ideas, easy to follow instructions, and the softest basics around.
About Primary
We believe that simplicity is beautiful and inspires creativity. That clothes made for kids should be fit for kids, always comfy and never fussy. That words and actions are far more expressive than any slogan or cartoon character. That blue isn't for boys and pink for girls. That everyone deserves to feel happy and confident in their clothes. That kids shouldn't be judged by what they're wearing or not wearing. Because it's what's inside that counts. That simple, colorful clothing lets kids shine.