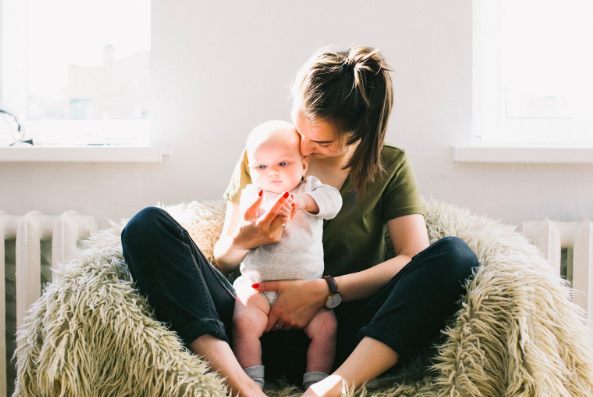 Being a new mom can be
quite challenging
. With so many tough decisions to be made, sometimes it can take you a while to settle into the new role. Of course, the most important thing to consider is the well being of the newborn. Everything else is secondary.
One thing you cannot afford to underestimate is the fact that your financial situation is likely to be affected and, as such, you need to make some adjustments. Not every new mother can be able to juggle between taking care of the new baby and the commitments of having a full-time job. 
Fortunately, there are many ways you can make money by working from the comfort of your home. At the end of the day, it's all about finding a business idea that allows you enough time to give your baby the attention that he or she needs.
Here are some great home business ideas for new moms:
1.Selling Online
As long as you have an internet connection, there are numerous e-commerce opportunities you can take advantage of. You just need to take some time to research on which one would be the most appropriate one for you. If you don't have the required capital to start, then
payday loans
are among the options you should consider. Many people make money buying and selling items on eBay and Amazon and you too can try some of these opportunities.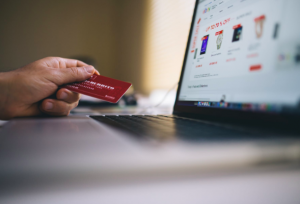 2.Blogging
How about sharing your experiences and benefiting from it?
Blogging
has become one of the most profitable online enterprises. Some of the ways you can make money through blogging include placing ads on your blog or selling eBooks to subscribers. As your audience continues to grow brands can also start offering you free gifts, which would complement your income.
3.Create your own products
If you have some unique skills, you can definitely leverage them into sales. You can do this by creating products at low cost and selling them for a profit. Baking fancy cakes, sewing toys and creating art are just some of the activities you can engage in. Handmade products can be highly lucrative. Your skills and talents should determine what you can do.
4.Take a virtual assistant job
The internet makes so many things convenient for everyone. Companies are even starting to reap the benefits of going completely virtual. One of the ways they are reducing costs is by hiring online assistants. This is a role that you can learn very easily. You just need a quiet space to work from and good organizational skills.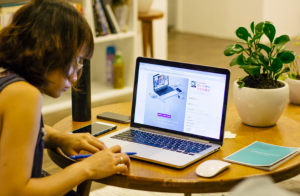 5.Become an online tutor
Tutoring is another potentially lucrative home-based occupation. Thanks to the internet, it is now possible to do the job from virtually any location, including your home. Native English speakers have numerous opportunities to make money by teaching English online.
Just because you just became a mother doesn't mean that you can't make any money. There are so many
great business ideas
that are worth trying. You just need to find something that you would enjoy doing. The greatest joy you will get is being able to make some money while also finding time to take care of your child.