There's no joy greater than watching a little kid smile when she/he gets a present they love. Everyone loves a perfect present and with the holiday season right around the corner; you have to start figuring out what gifts to pick out for your near and dear ones. While it is easier to pick gifts for adults, selecting the perfect gift for little kids can be pretty challenging. We have decided to help you pick out the best kids toys to give you a head start on your holiday shopping.
Infant
If you are shopping for kids who are less than a year old, then the priority is safety. Pick toys that do not have small pieces that they might put inside their mouth. You can always gift them a colorful stacker that helps the kid learn how to assemble and arrange.
1-2-year old
The perfect gift would be a
soft doll
. We have all had that one doll that we loved and would carry everywhere. Soft dolls are a perfect gift since the little kid can change her outfit, comb her hair and do everything that she sees being done to her. Wooden toys are all the craze these days.
2-4 years old
A rocking pony or a wooden truck are popular kids toys for children between  The toys have rounded edges and hence are safe for the little kids. You can visit
Epic Kids Toys
to see their range of
cars and trucks
as well. Kids are always fascinated by trucks and cars, and these are bound to be perfect gifts for them.
4-5 years old
For kids who are close to 5-years of age, you should really consider building blocks. The building blocks pose a challenge to the kids, and because they are colorful and bright, every child loves them. The building blocks are gender neutral as well so you can get many kids to come together and play. Building blocks can be used to help kids exercise their imagination. Kids often pretend play and make use of the building blocks to build forts and palaces for their games.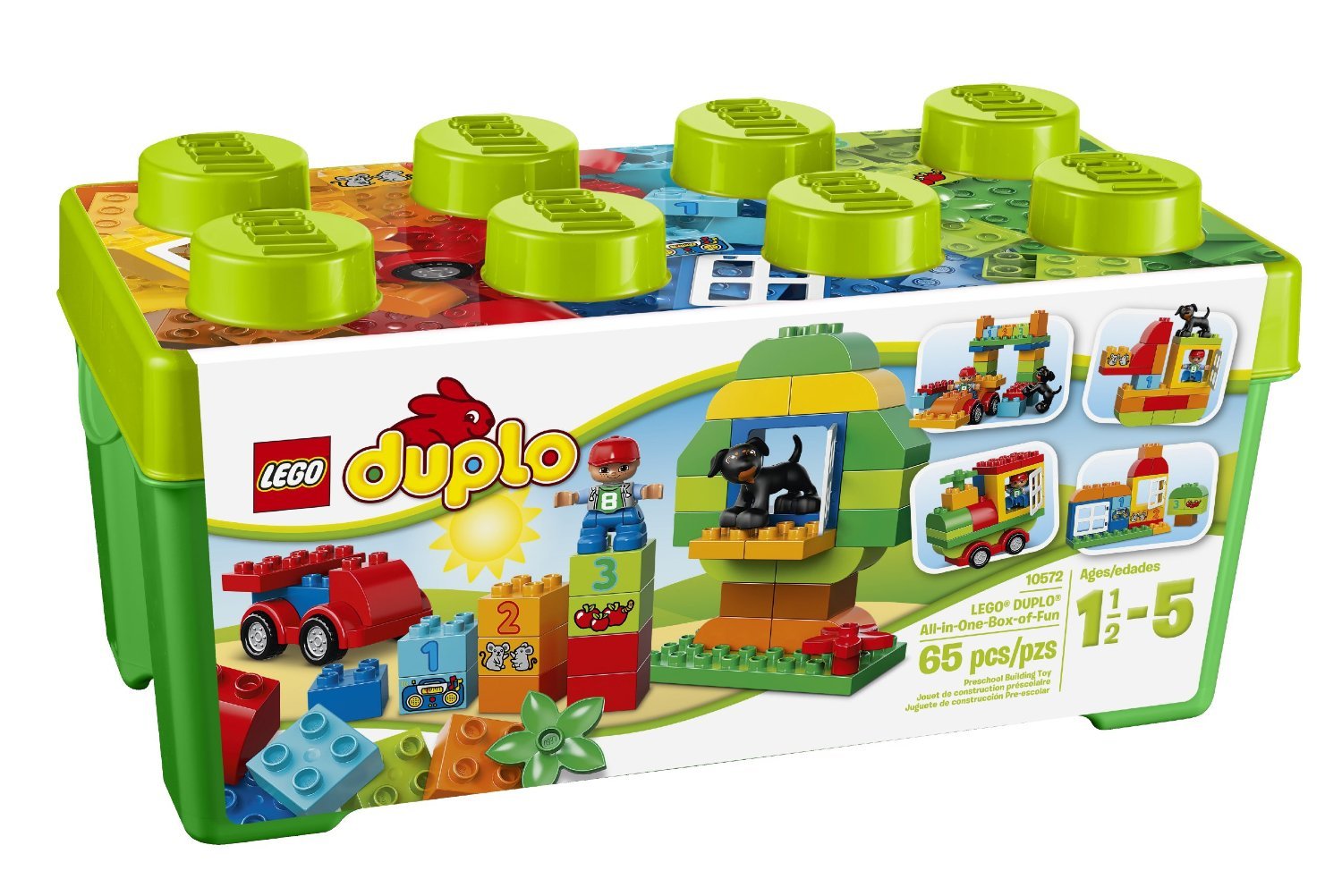 For kids who are older, you can take your pick from puzzles and video games. There are also some great unique gifts on
etsy.com
, for example little girls may fairy play, and you can
buy fairy doors
. If you are still unsure of your choice, ask your
friends and relatives
for their help. The toy manufacturers provide an age limit for all their toddler and baby toys, so ask the sales executive to help you out in selecting your gifts. Hopefully, with this post, you will be able to get done with some parts of your long shopping list.