Have you thought about buying your toddler a car for the holidays? I know it sounds crazy, but remote control ride-on cars are ALL the rage right now. Every kid wants a toy that will make them feel more like Mommy and Daddy. These vehicles can be controlled with a wireless remote control by parents while their little ones enjoy the ride in their fresh new car. If you are thinking about a gift for a boy or girl between the ages of 18 months and 4 years old then a remote control ride on car is a no brainer. Now the question is: Which car to buy?
If your kid is a "baller" then this luxury remote control ride on is the way to go. It is all about luxury and street cred, and kids who love big cars and big stars will love this one. Not to mention this car is built to scale with real luxury EVERYTHING… including a leather seat!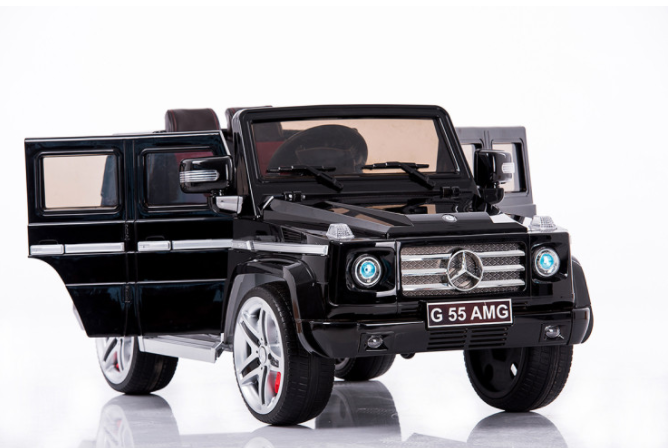 This truck is great for kids who look up to their truck-driving parents. I am personally obsessed with this one. The functioning tailgate is really fun for kids who like to haul around their toys, or snacks. You can even have your kid drop their sibling off at school. Talk about a bonus! Kidding. Don't do that.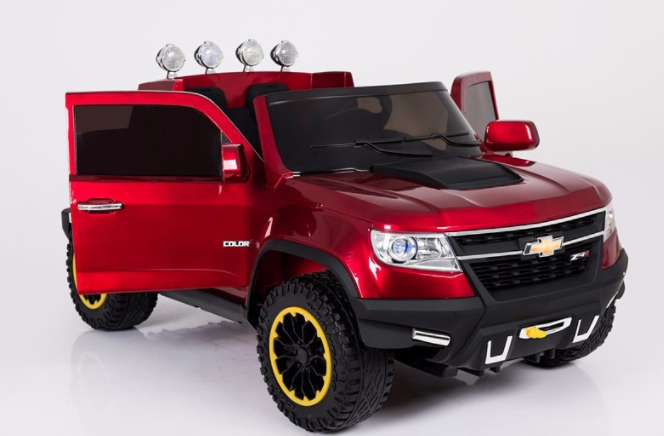 Mercedes S63 Ride On Coupe -is the perfect kids electric car for a kid that is looking to feel like a million bucks without spending a million bucks. I happen to love this one because it comes in pink or red to add a bit more femininity. This is also one of the less expensive models with most of the high end features, so you get much more "bang for your buck."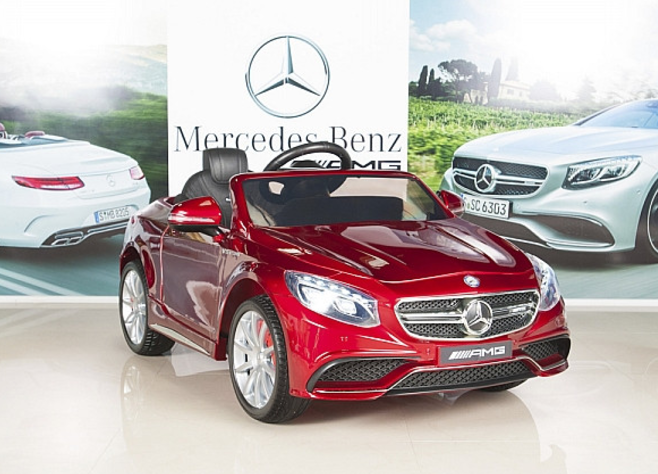 This is for the slightly older kids who don't need a remote control. If dad (or mom) is into classic cars, this might be the perfect way to start getting your child involved with your hobby. You can work on your cars together while listening to music in the garage. This 1963 replica (with amazing detail) actually has an an auxiliary input to play your music off of your device
I think these are all great options for kids this holiday season. If you are looking for something for kids that might be a little older (ages 8-12) you might want to consider a ride on scooter, ATV or Dirtbike.