Stepmom Struggles
Being a stepmom is incredibly rewarding. However, it doesn't come without challenges. Below I have outlined some of the struggles I've faced in my 6 years as a stepmom.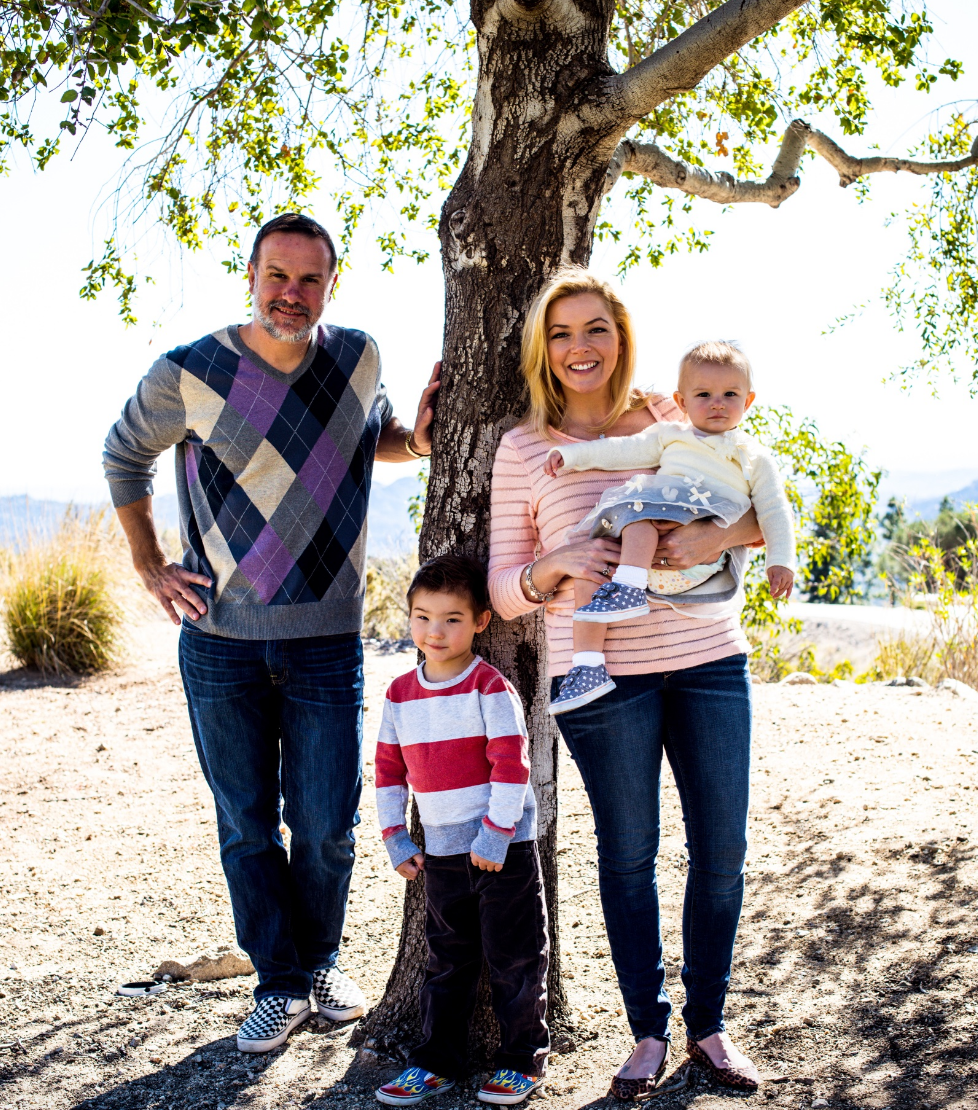 You are not the mom
This first point encompasses so many different elements all in one. First of all, no matter how much time, effort, and love you give your stepchildren and the relationships you have with them, you will never be their mother. Not only are you not entitled to the same privileges their mother has, but they will never treat you as they do their mom and neither will anyone else for that matter, even if you do take care of them as a mother would. You don't and never will have the bond that your stepchild has with their biological mom. Which leads me to…
The Ex
Problems with your spouse's ex may, and often do arise in a blended family. Kids can sense a lot. If you don't have a good relationship with your stepchild's mother, the child will feel that and act in a way that they believe will please their mom—even when their mother is not around. They will always choose their mom over you no-matter-what. If your spouse's ex exhibits negative feelings towards you, or God-forbid bad mouths you in front of your stepchild, your stepchild will also display these feelings—regardless of how much you do for them or how much love you put forth.
Ever-changing environments
Typically, children whose parents split spend their time bouncing back and forth between two different households. These environments may have differing lifestyles including different rules, and different discipline habits. This can be hard on the child and also hard on you and your spouse as you try to create your own family-life and routines.
Differences in disciplining
You and your spouse may have different ways of disciplining. These differences can surface in all marriages with kids. But when you're dealing with a kid who's not yours, the tension can make life ten times harder. Quite frequently, stepmoms feel it is not their place to discipline their stepchild so they stay quiet and resentment is built. Other times, the child's father may feel his wife should not discipline his child which can also encourage resentment. Even spouses who are on the same page regarding the stepmother disciplining may have different ideas about how to discipline. All of these things can contribute to stress on the stepmother and marriage as a whole.
No control
Many issues regarding your stepchildren are out of your control. Since you are not their biological mother, you have little say in numerous things concerning your stepchild. This can include scheduling, school events, holidays, and of course, the things that happen at the child's mother's house. If you are someone who likes to be in-control or who's not big on surprises, being a stepmother can be extra challenging. Being able to let go is vital to your well-being as well as everyone else's.
Problem relatives
Issues with family members can be found in any marriage. However, they are sometimes exacerbated in
blended families
. If your spouse's family has a good relationship with your stepchild's mother, they may see you as a threat to not only their relationship with the ex, but also the well-being of their grandchild. This can cause extra marital friction in an already strained situation.
Your own children
If you have your own children with your husband or even children from a past relationship, the family dynamic can get a little bit crazy. Jealousy, rivalries, and a desire to protect your biological children may arise. These issues can foster bitterness and resentment all-around.
No complaining
While complaining about your own children is perfectly normal and ok, you are forbidden from complaining about your stepchild. This idea plays into the "wicked stepmother" theme I describe below. Stepchildren seem to be off-limits, which isn't exactly fair.
Stepmom stereotypes
Throughout history stepmothers have been painted as wicked and evil. Just look at almost any Disney fairytale. These stereotypes are hard to shake and even now in the year 2016, there is still a negative connotation associated with the title of "stepmom." This in no way helps stepmothers. Although many stepmothers are expected to care for their stepchild as if they were their own, oftentimes stepmoms end up getting little appreciation for the things they do right and all of the blame for things that may go wrong. No wonder the role of stepmom is often referred to as a "thankless job."
Your marriage
All of the issues highlighted above can do a number on a marriage. Spouses of blended families frequently deal with much more marital strife than spouses in a regular marriage. Cultivating your marriage and becoming a team is the only way to a happy and successful relationship.
Emotions
Sometimes the biggest struggle a stepmother faces is having to deal with her own emotions in this oftentimes frustrating role. Being a stepmother can feel like you're on an emotional rollercoaster. You may feel love, happiness, sadness, anxiety, stress, and resentment all in one day. Being able to take time to yourself and focus on your own well-being will make life as a stepmom a little less of a struggle. Written by Katie Gallagher Website: kindofkatie.com Facebook:
@kindofkatie
Twitter:
@kindof_katie
Pinterest:
kindofkatie
Instagram:
kindof.katie