One of my favorite things about having girls is that we get a HUGE variety of adorable clothes to choose from. In fact, there are so many options that sometimes mom needs a little help. We put together this cute little go-to guide to help narrow down your choices for special occasions, Holidays, or even just a "feeling cute" type of day
Spooky spiders dress
This dress has bats, spiders, cats printed on it. Its a great dress to wear around Halloween season to be festive.
Halloween girls pant set
This is another cute set that is perfect for Halloween Season.
Christmas Dresses
Blue snowman dress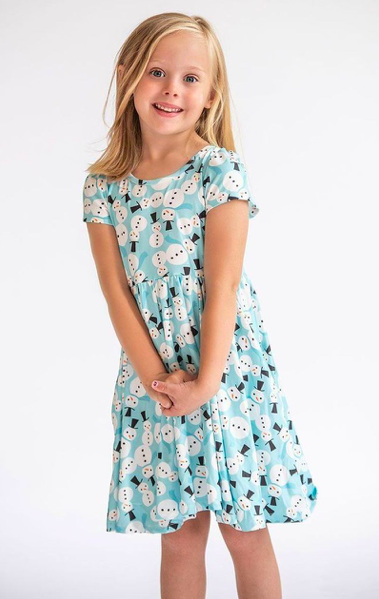 This cute sky blue dress knee-length dress has snowman printed on it, and what I love about this dress is that it celebrates the winter and its not too formal like other seasonal holiday dresses
Red Santa pant set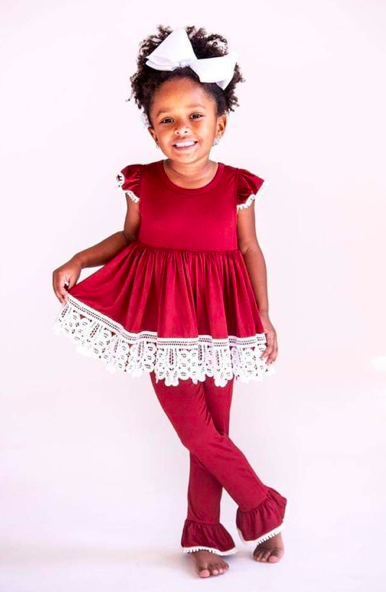 This one is a personal fave because its can be worn as a Christmas dress or another time of year as well.
Casual Dresses
Pink Romper
If you are looking for something that you can wear casually, rompers are the first thing that comes to mind, and this pink romper with hearts printed all over it can beat everything that happens in its way. This is a great go-to dress for Valentines day as well
Purple Romper
Frills are never out of fashion, and this purple romper with white decorations on the borders is super stylish. I just wish they made this one in adult sizes for me.
Party dresses
Rainbow stripe short set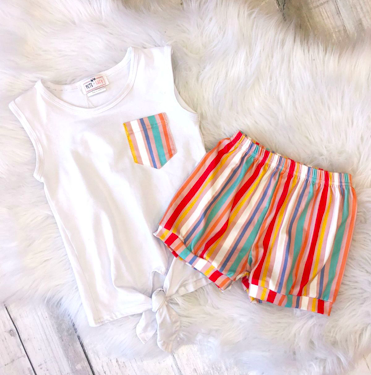 Apart from making your girl the cutest thing ever, this dress offers comfort
Toothless hugs dress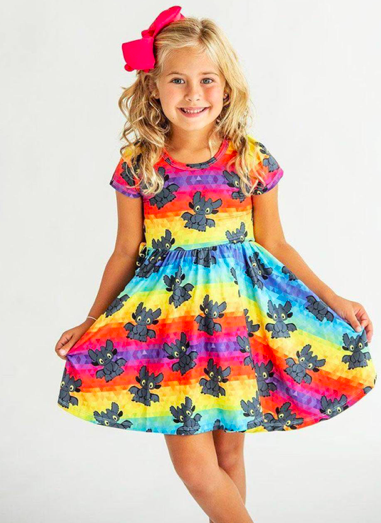 This dress is one of my favorites; it comes in rainbow print and adds a huge pop of color to any occasion
These were some of the best cute dresses for little girls that our team has handpicked for you, if you are interested in any of them you can buy them at https://whirlybirdboutique.com