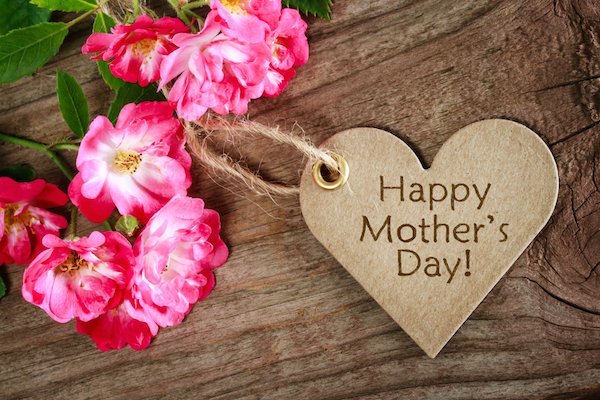 It is no secret that "Mothers", by definition put themselves last. If you are reading this, and you are a Mother, then you need to print this out, and leave it some where that your husband or kids can find it.  I would say in the Kitchen or near the Toilet.
What should you NOT get mom for Mother's Day?
It's a gym membership.
According to new research from Ebates, getting your mom a gym membership ensures a one-way ticket to the dog house.
Ebates also discovered other interesting trends for Mother's Day.
For example, families might consider a couple of typical Father's Day gifts for mom — 20 percent of moms listed power tools and tickets to a sporting event (21 percent) as "typical father's day" gifts they'd like to receive.
The survey also discovered that moms feel good about typical Mother's Day gifts, too. As last year, moms most want quality time with their families (63 percent). Other popular gifts include:
•       Flowers—33 percent
•       Chocolate—28 percent
•       Spa Day—28 percent
•       Family Brunch—27 percent
When it comes to how much families plan to spend this year, 30 percent of Americans plan to spend $51-$100 on Mother\'s Day and another 27 percent will spend between $100-$250.
The survey also revealed that 42 percent of moms pick out their own Mother's Day gifts some of the time, while another 8 percent say they always pick out their own gifts. The other half trust their families to get it right the first time, and never buy their own gifts.
With that said, make a reservation at her favorite restaurant, bring some flowers (picked from your garden or stop at the store), and plan on spending the entire day with mom.